Governing Body Members of the Katwa College Alumni Association (2023-2024)
Sri Rabindranath Chatterjee – President
Syed Abul Kader – Vice President
Dr. Tushar Pandit – Vice President
Sri Biswanath Saha – Vice President
Sri Rana Chattopadhyay – Vice President
Dr. Nirmalendu Sarkar – Secretary
Sk. Soleman – Asstt. Secretary
Sri Tapan Kumar Dey – Treasurer
Sri Samarendra Nath Bagchi – Accountant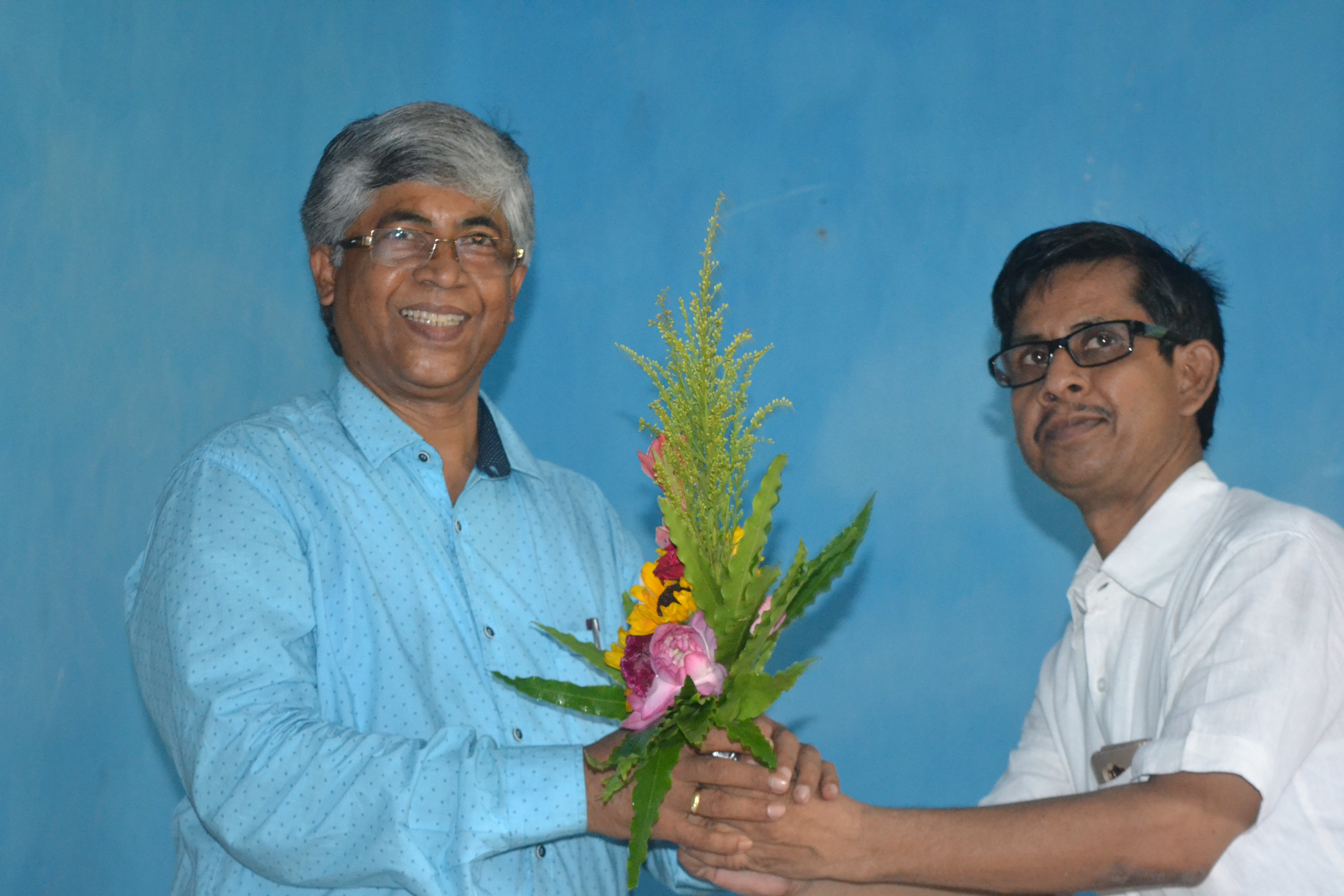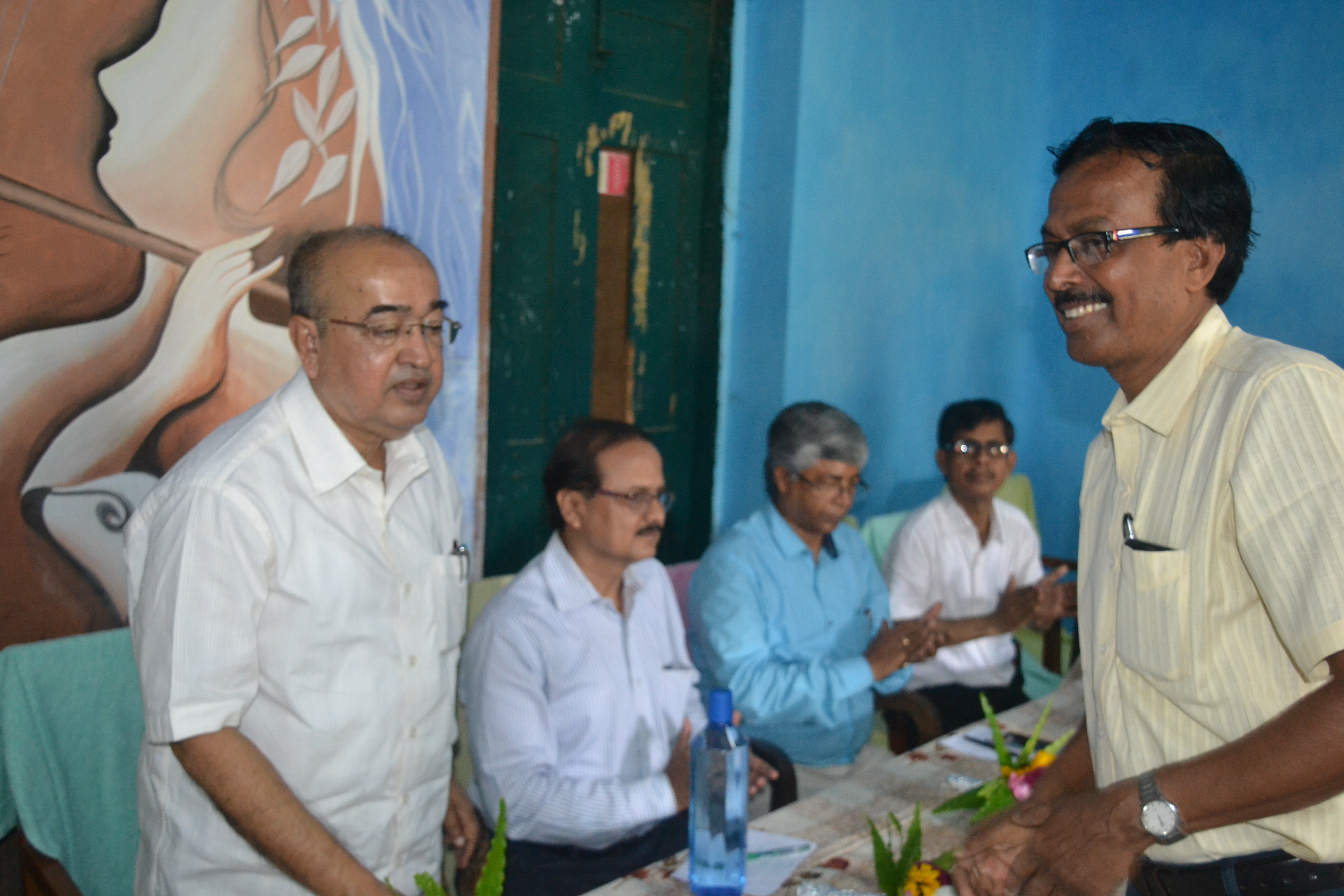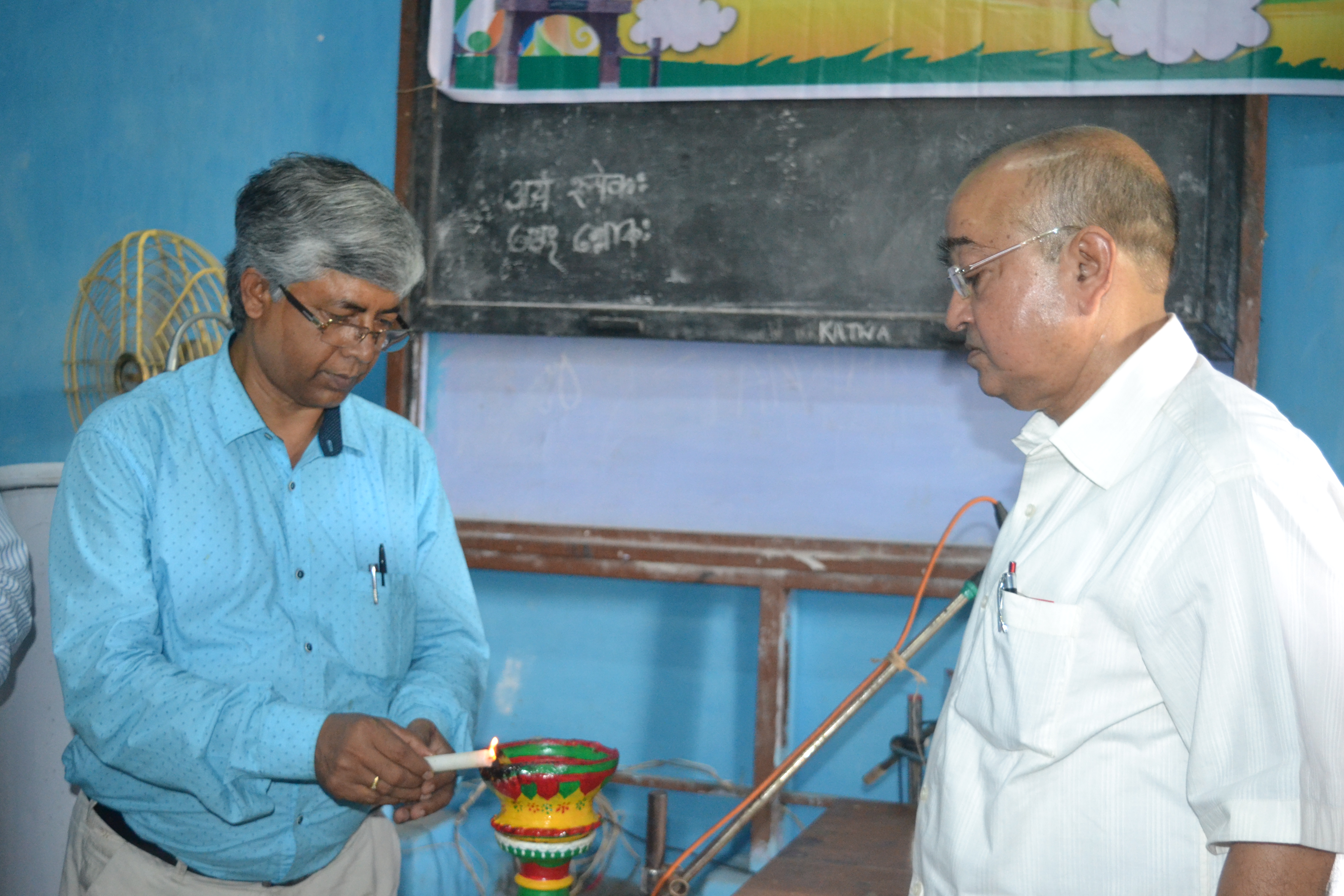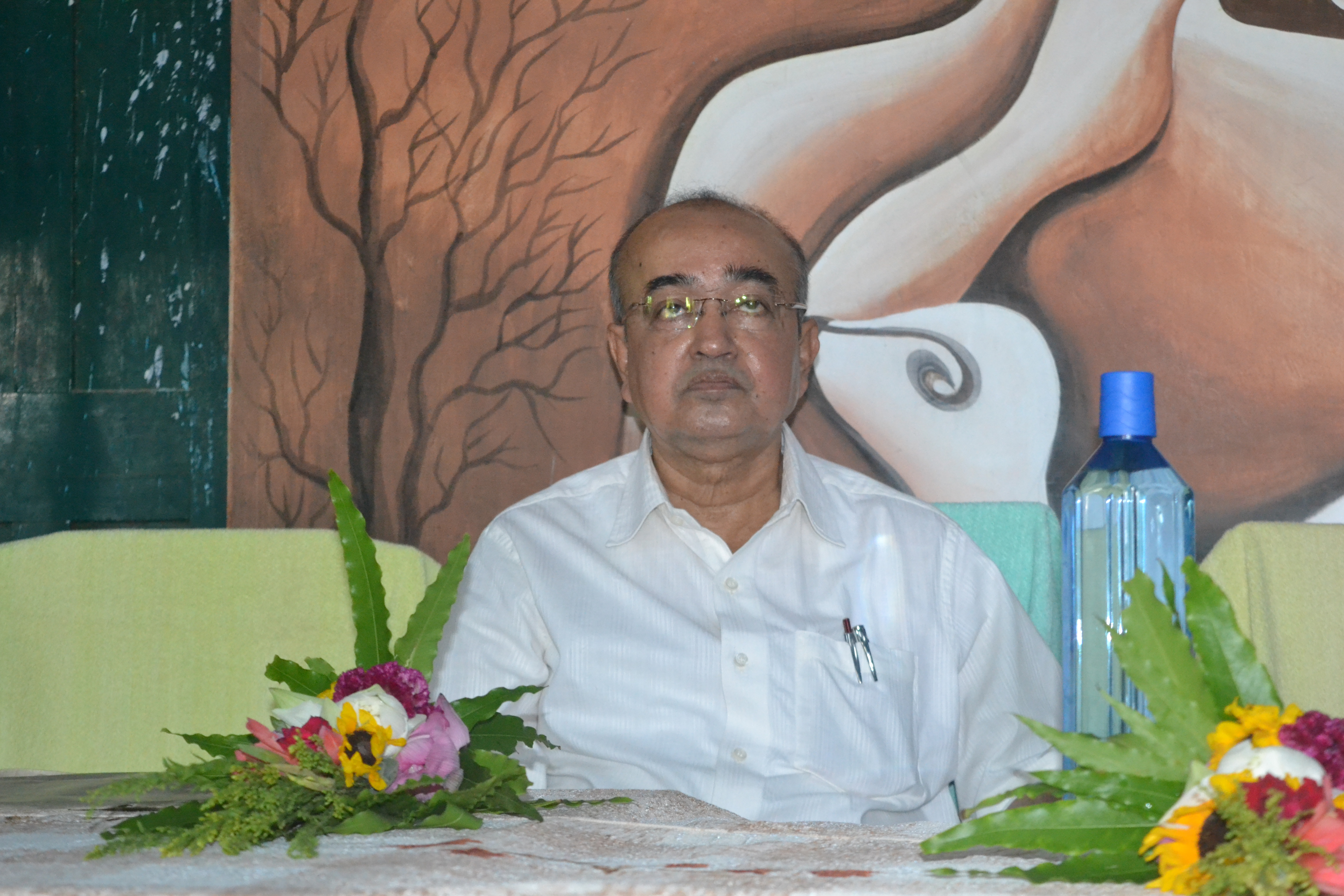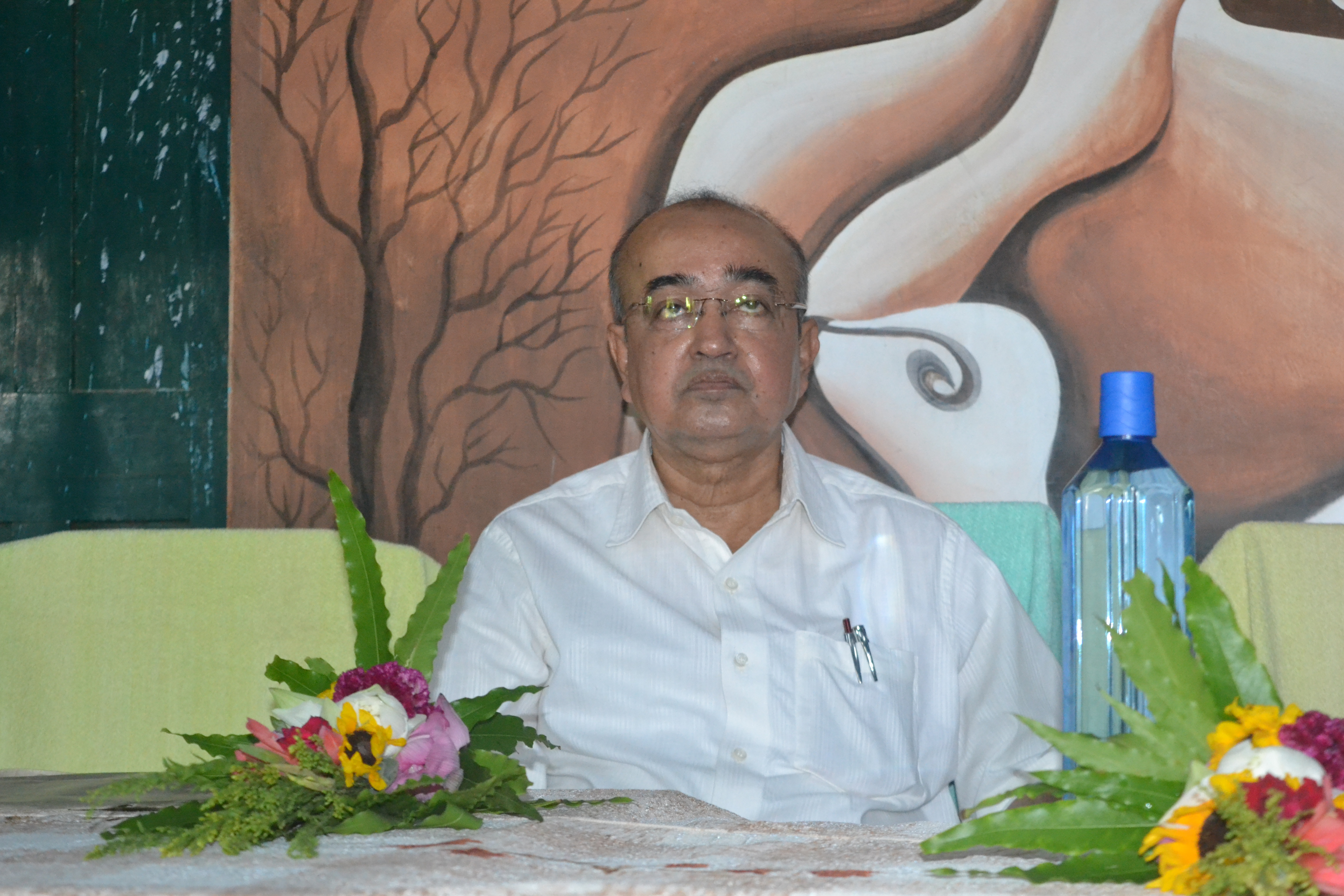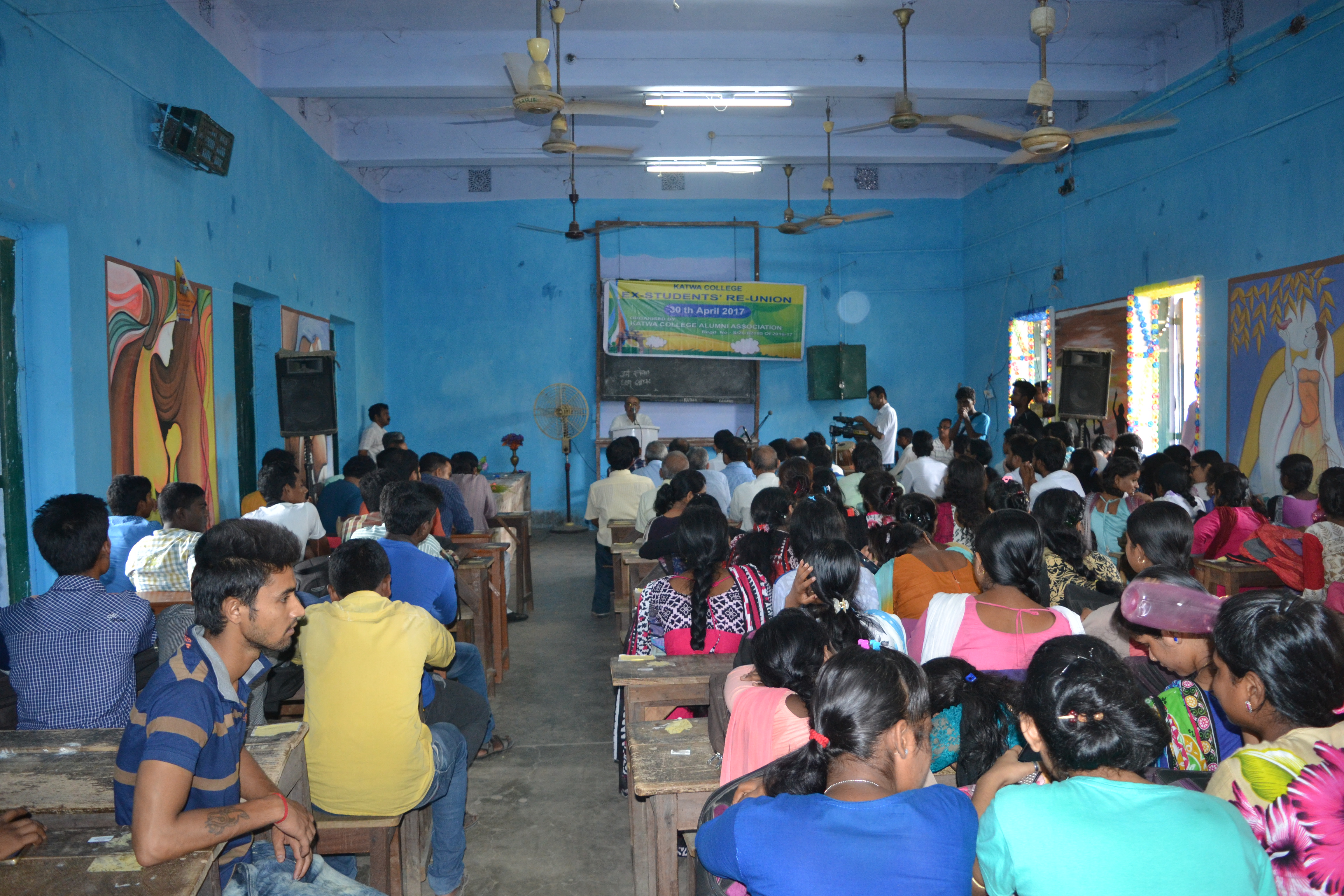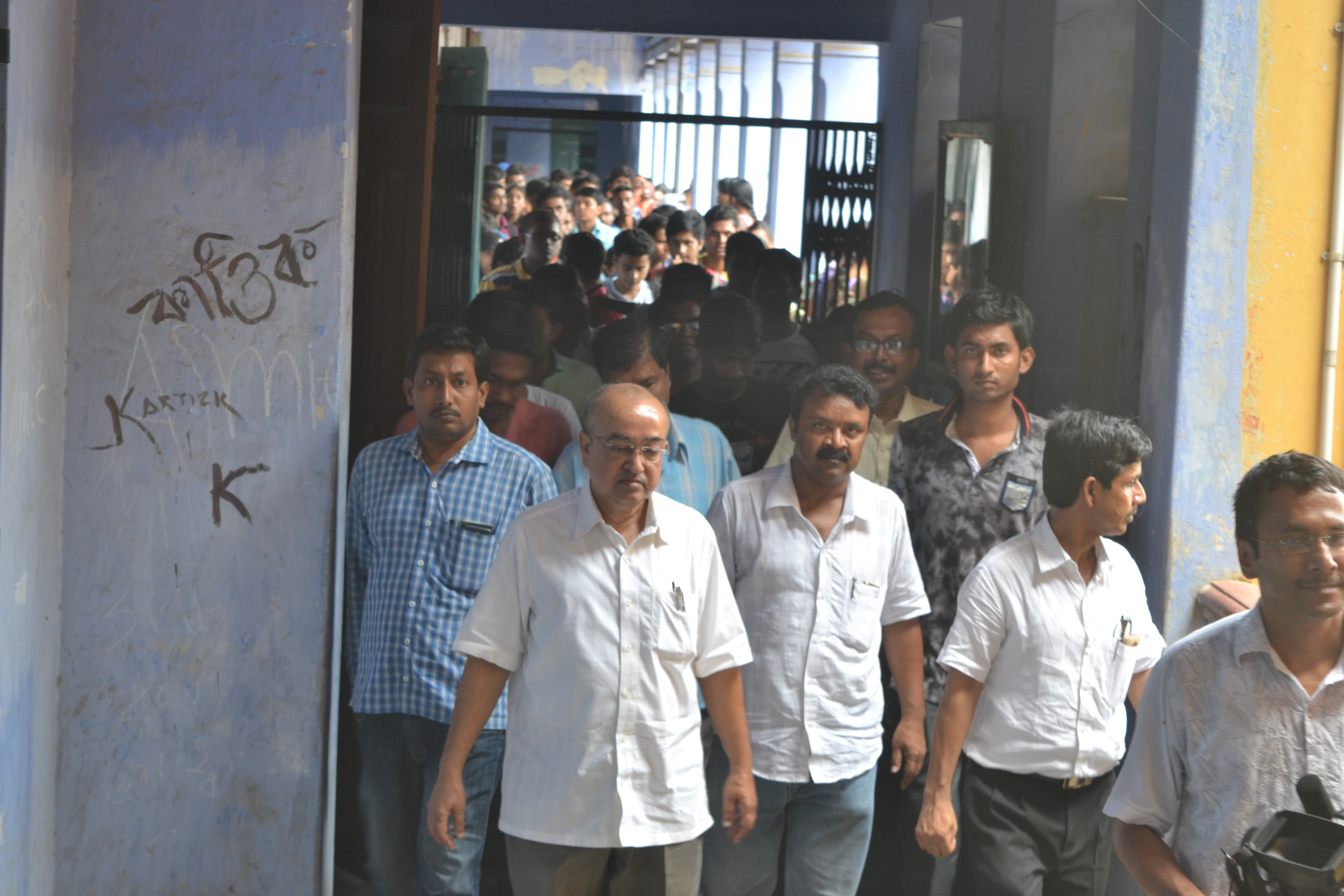 KATWA COLLEGE ALUMNI ASSOCIATION
The association registered with the name Katwa College Alumni Association (Reg. No. S/2L/No62185 of 2016-17) was formed with effect from 09.12.2016. Being a nascent body, it has only started its work last year.

With emphasis on Expansion, Equality, Excellence and Employability, the association has so far been able to provide financial help to the meritorious students from economically challenged background.

The Association proposes to hold talks and seminars in the future.

The Association, in collaboration with TATA Consultancy Services (through the University of Burdwan), has organised a free coaching and placement programme for outgoing students and alumni of the last three years.

The Association collects funds from its Alumni for various social work and development of the College.

It maintains and updates a register of the Alumni.
Quanto è importante l'elemento a otto facce nel design della serie BVLGARI Octo?
audemars piguet replica
Risposta: la serie è prende il nome dall'Octo in lingua latina. Il nuovo cronografo Octo L'Originale, lanciato nel 2019, presenta una cassa in acciaio con rivestimento DLC nero con contorno e dettagli in oro rosa 18 carati. La lunetta è fusa con una base ottagonale in oro rosa e acciaio rivestito in DLC nero. Il quadrante ottagonale grigio scuro è incastonato a mano con indici delle ore in oro rosa per accentuare ulteriormente la geometria della cassa di 41 mm di diametro. Oltre all'indice centrale e alla scala, il quadrante è decorato anche con un sottoquadrante nel classico layout 3/6/9 e un datario tra le 4/5. Attraverso il fondello in vetro zaffiro,
breitling replica
è possibile ammirare il movimento a carica automatica BLV328 Velocissimo splendidamente decorato, che è stato migliorato rispetto al leggendario movimento cronografo Zenith Zenith El-Primero. Questo cronografo moderno e lussuoso è abbinato a un cinturino in caucciù nero per un look complessivo coerente.